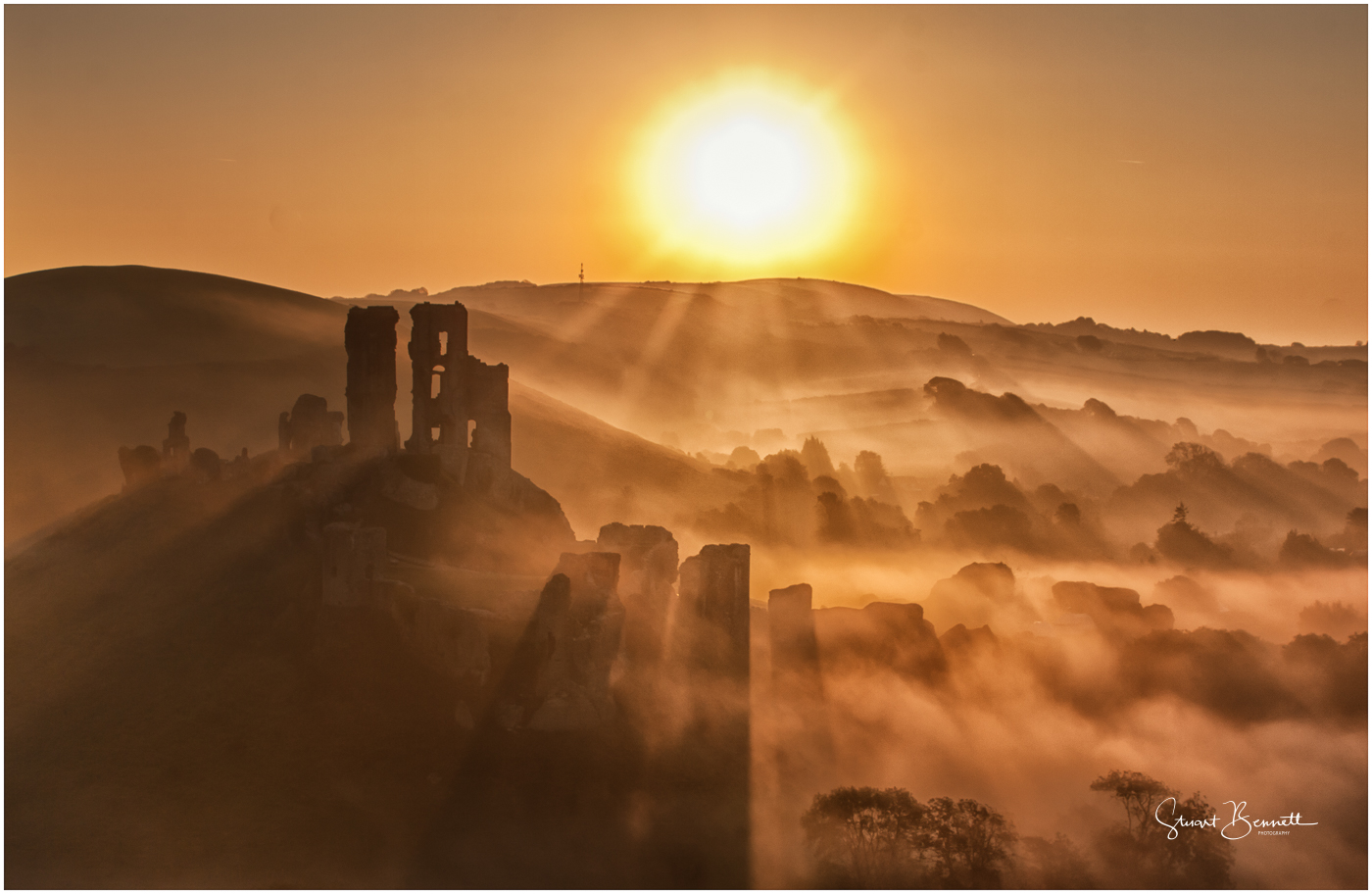 St Oswalds Bay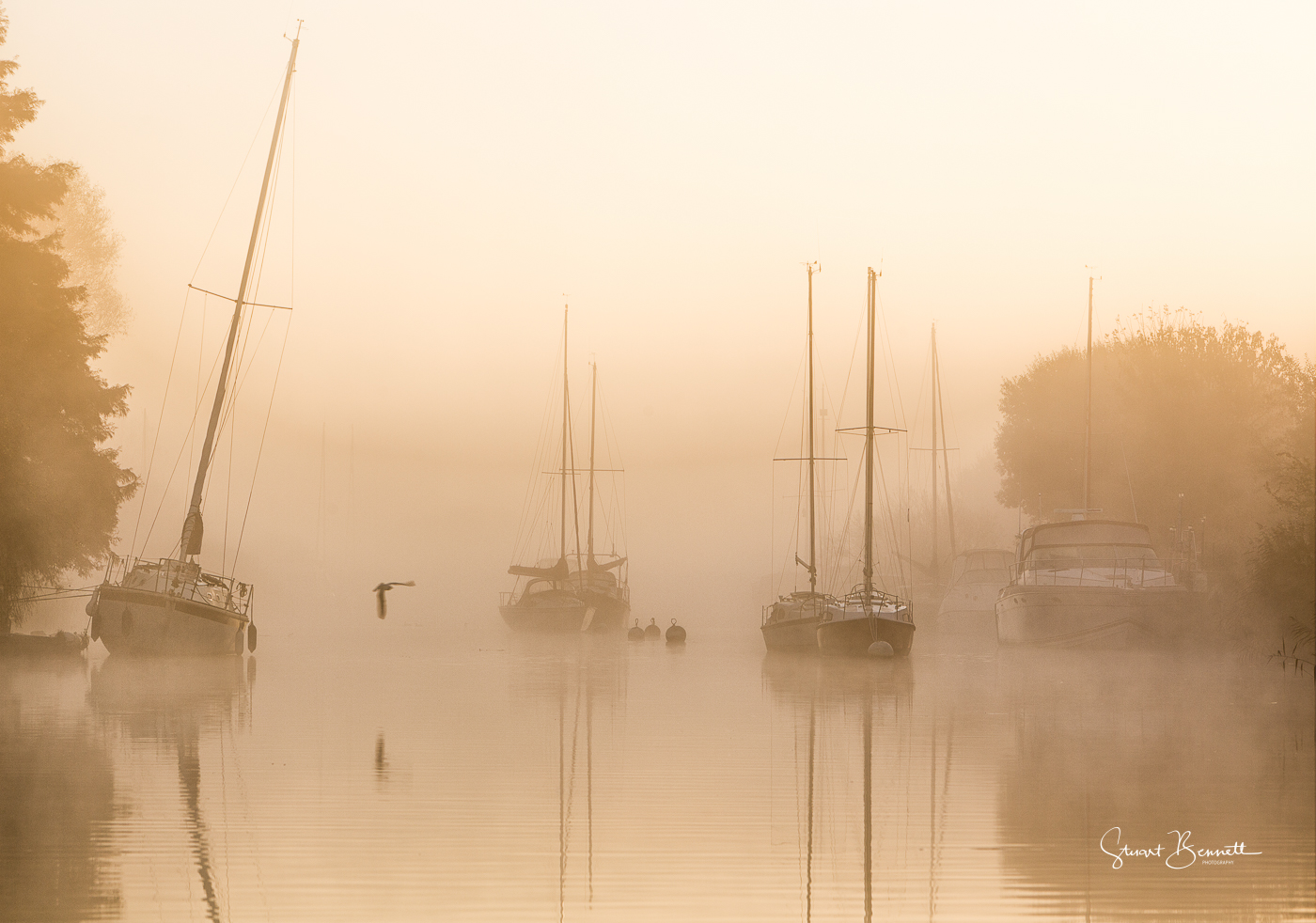 The Old Groyne II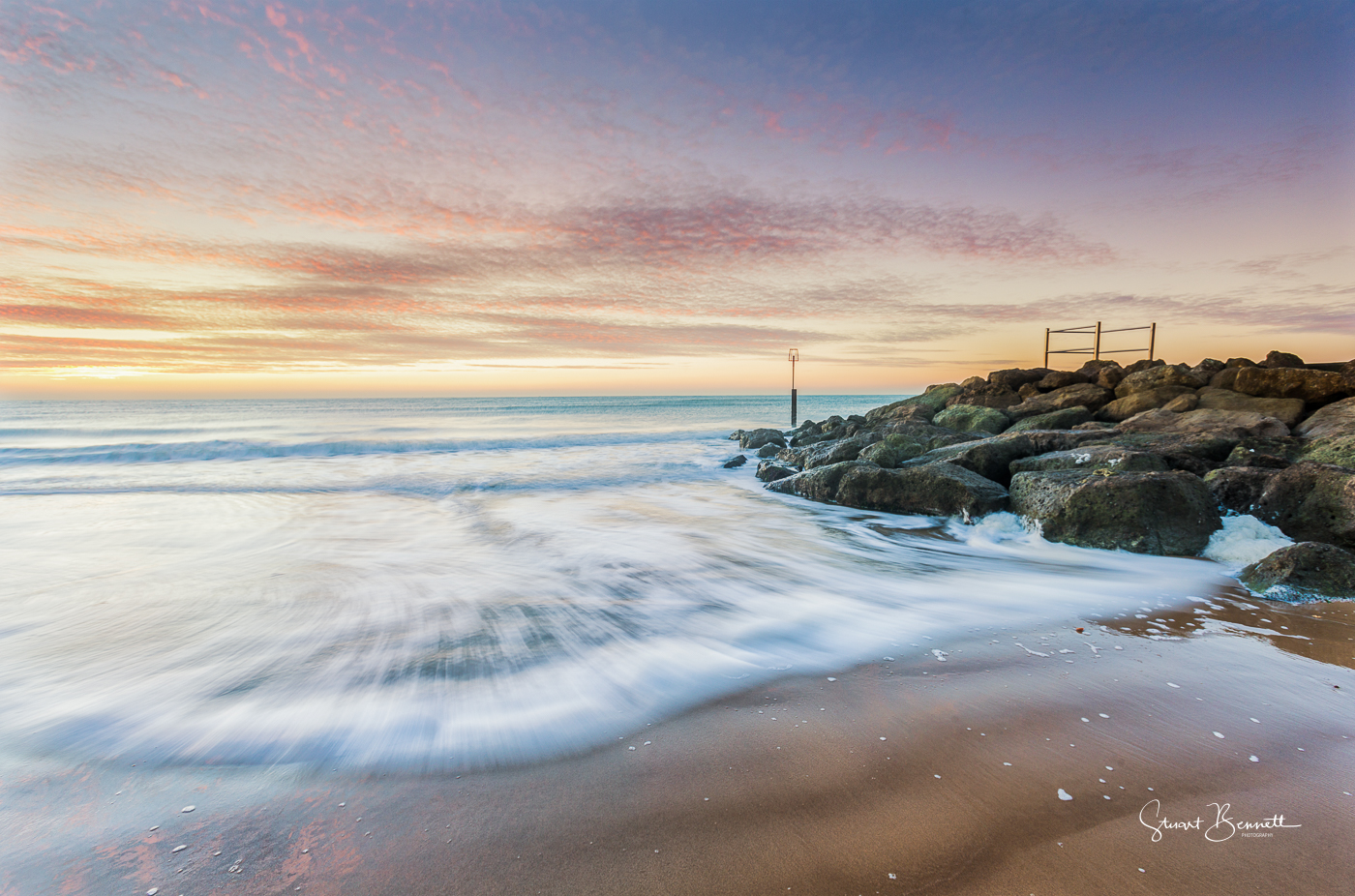 Stormy Durdle Door
Groyne 20a
Southbourne Sunset II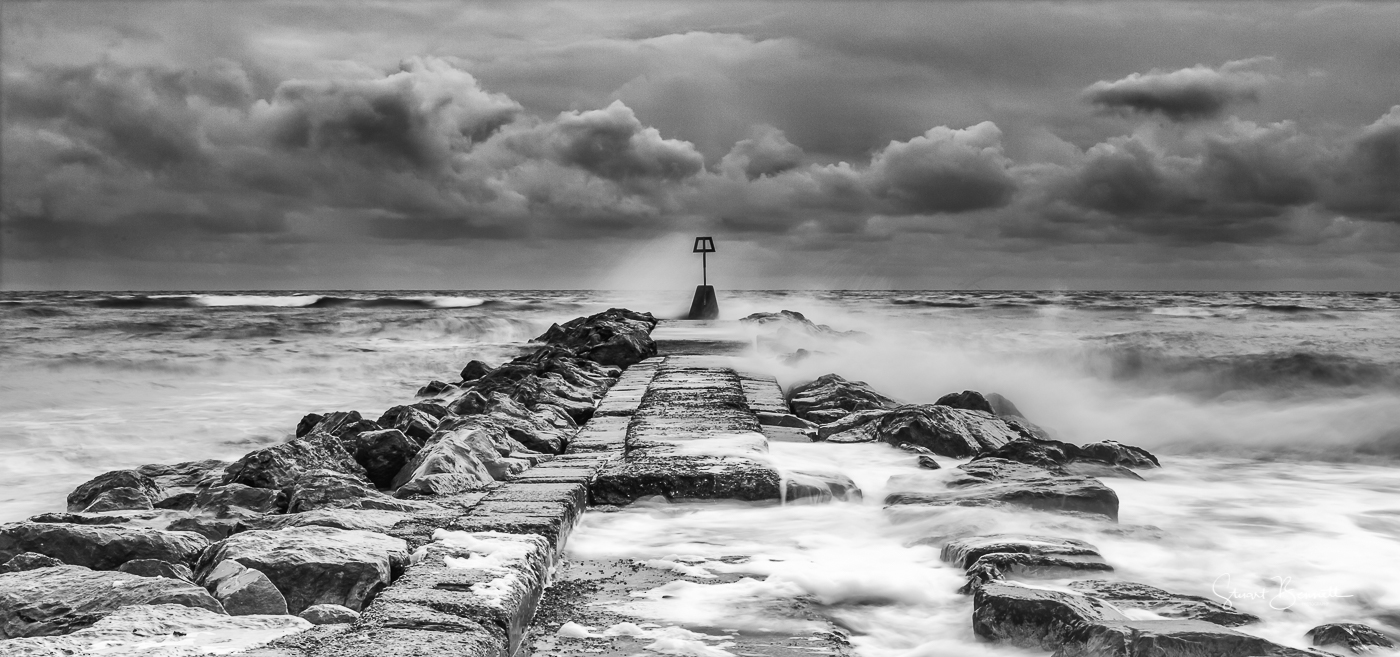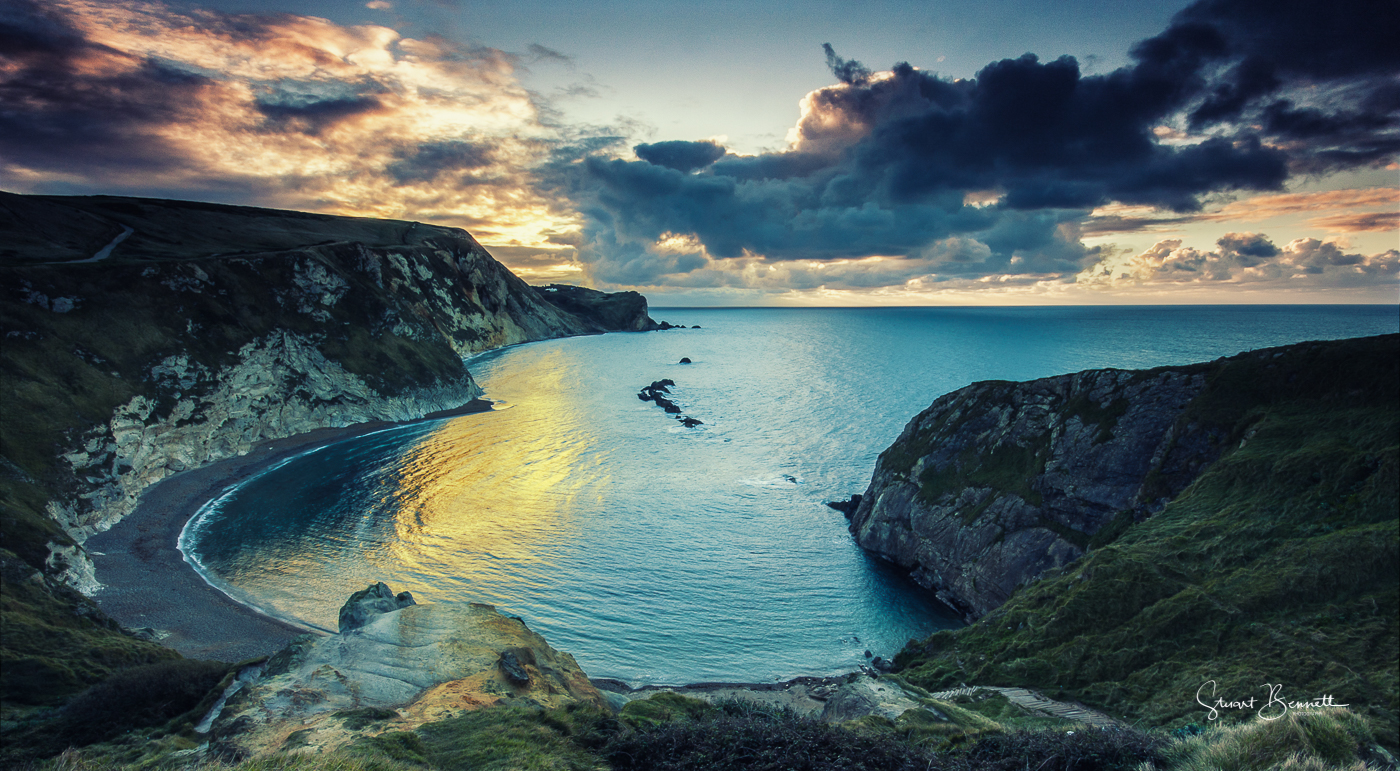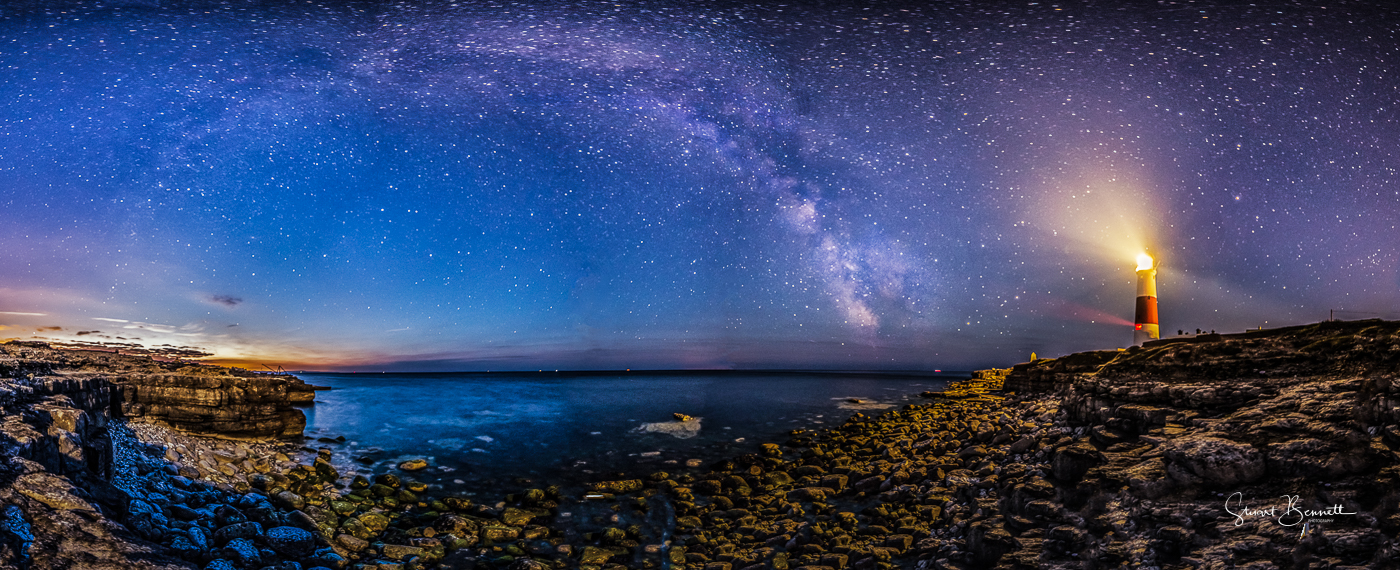 Boscombe Beach Sunrise
As the tide goes out on Boscombe beach it leaves behind puddles of sea water, with the pre glow of the rising sun lighting them up.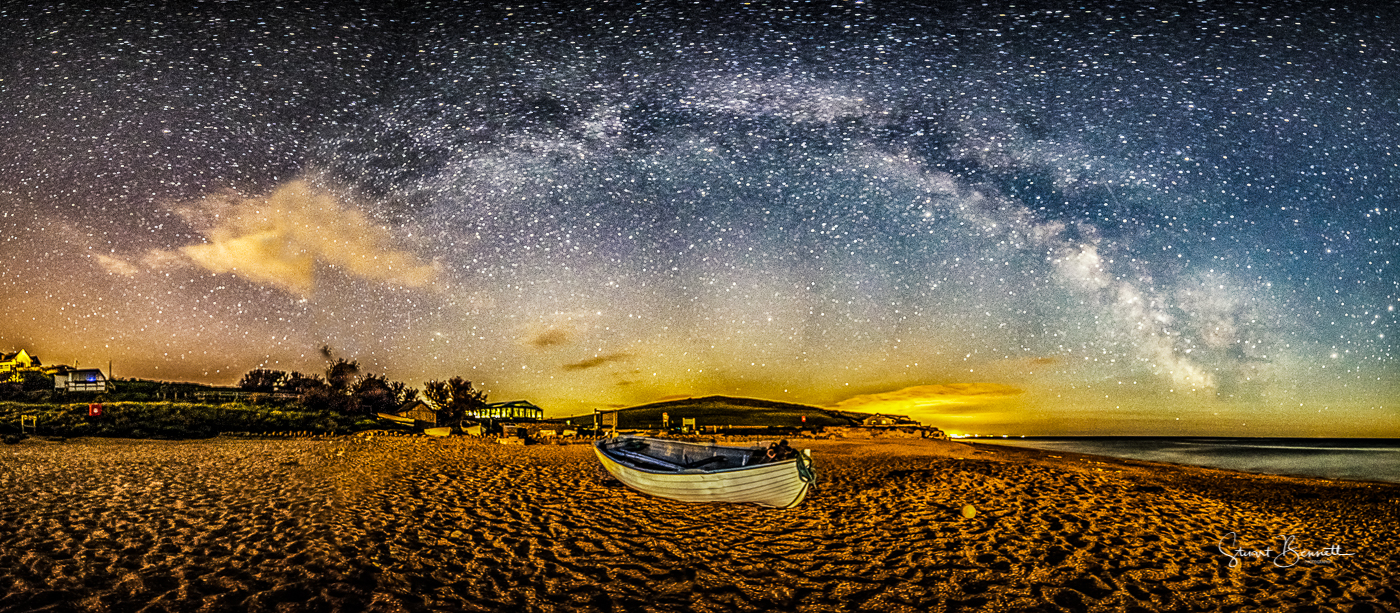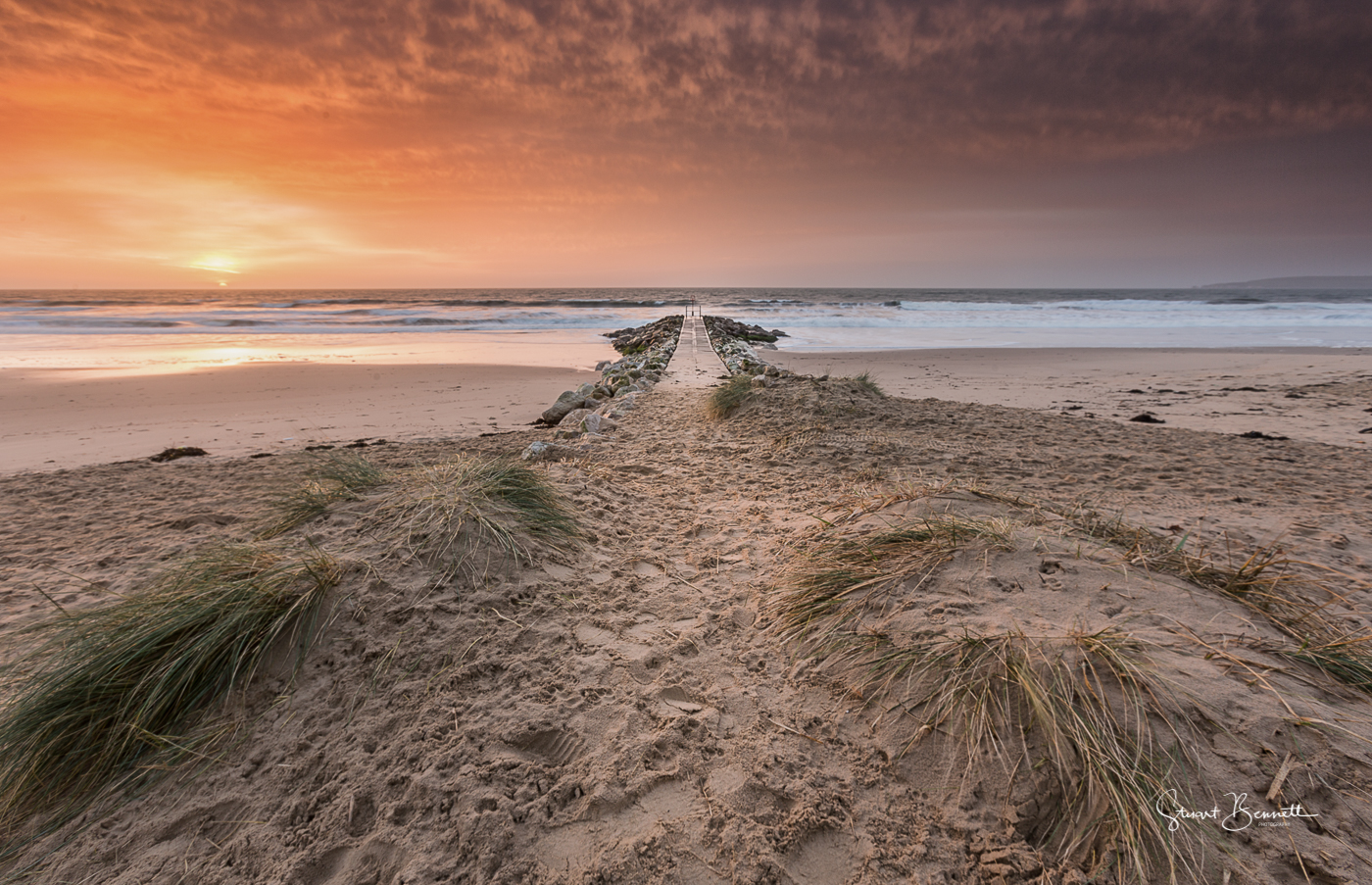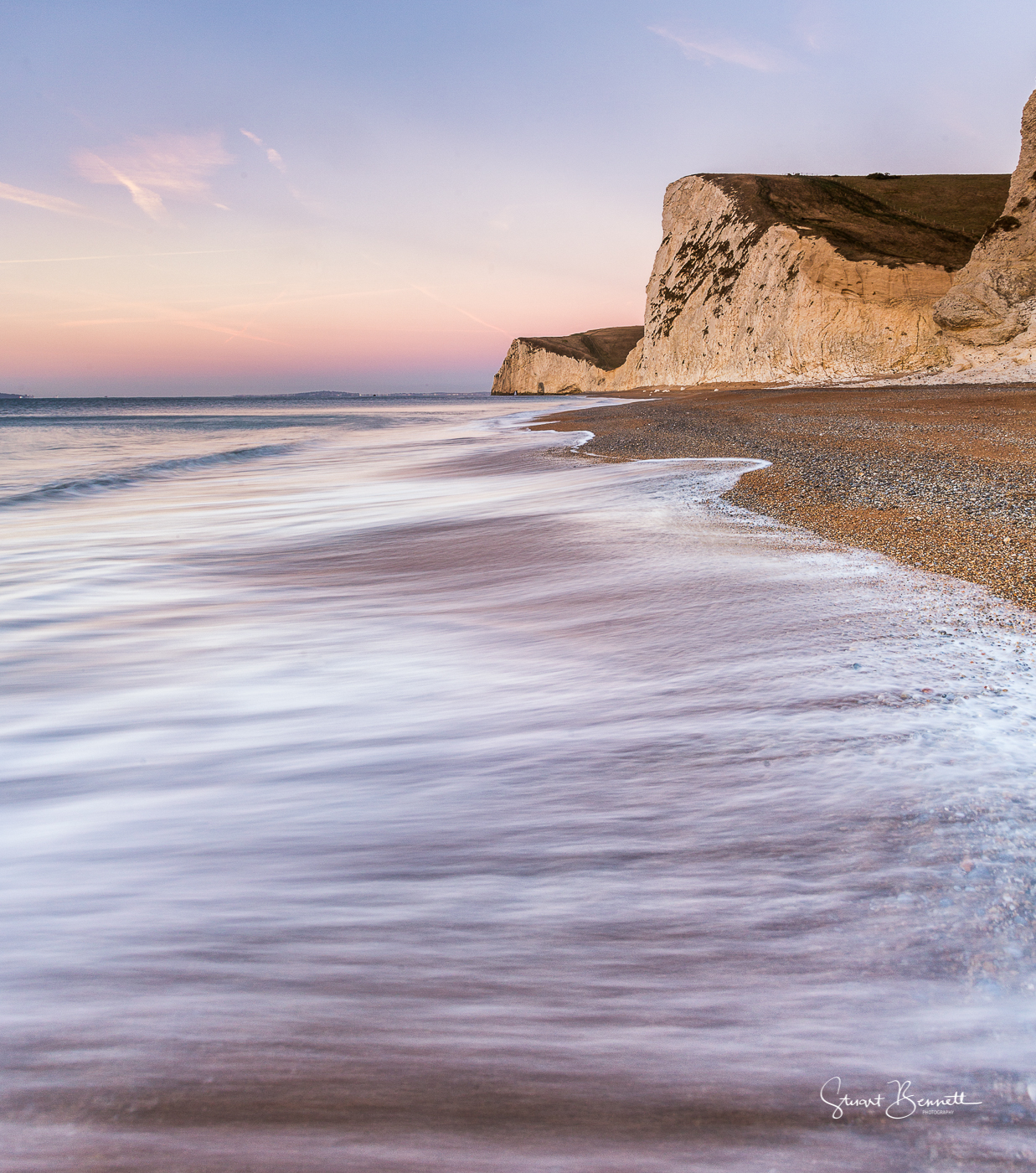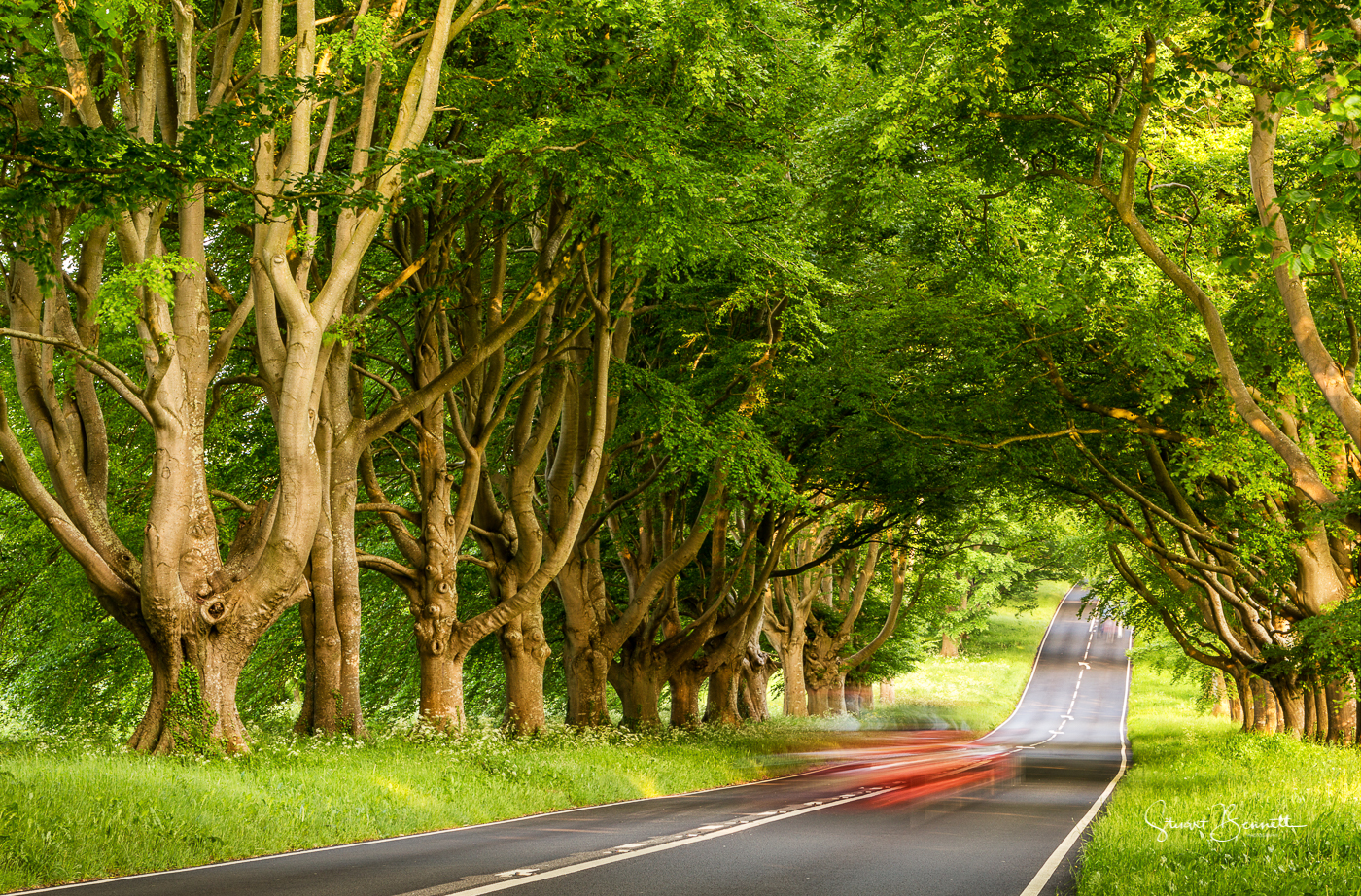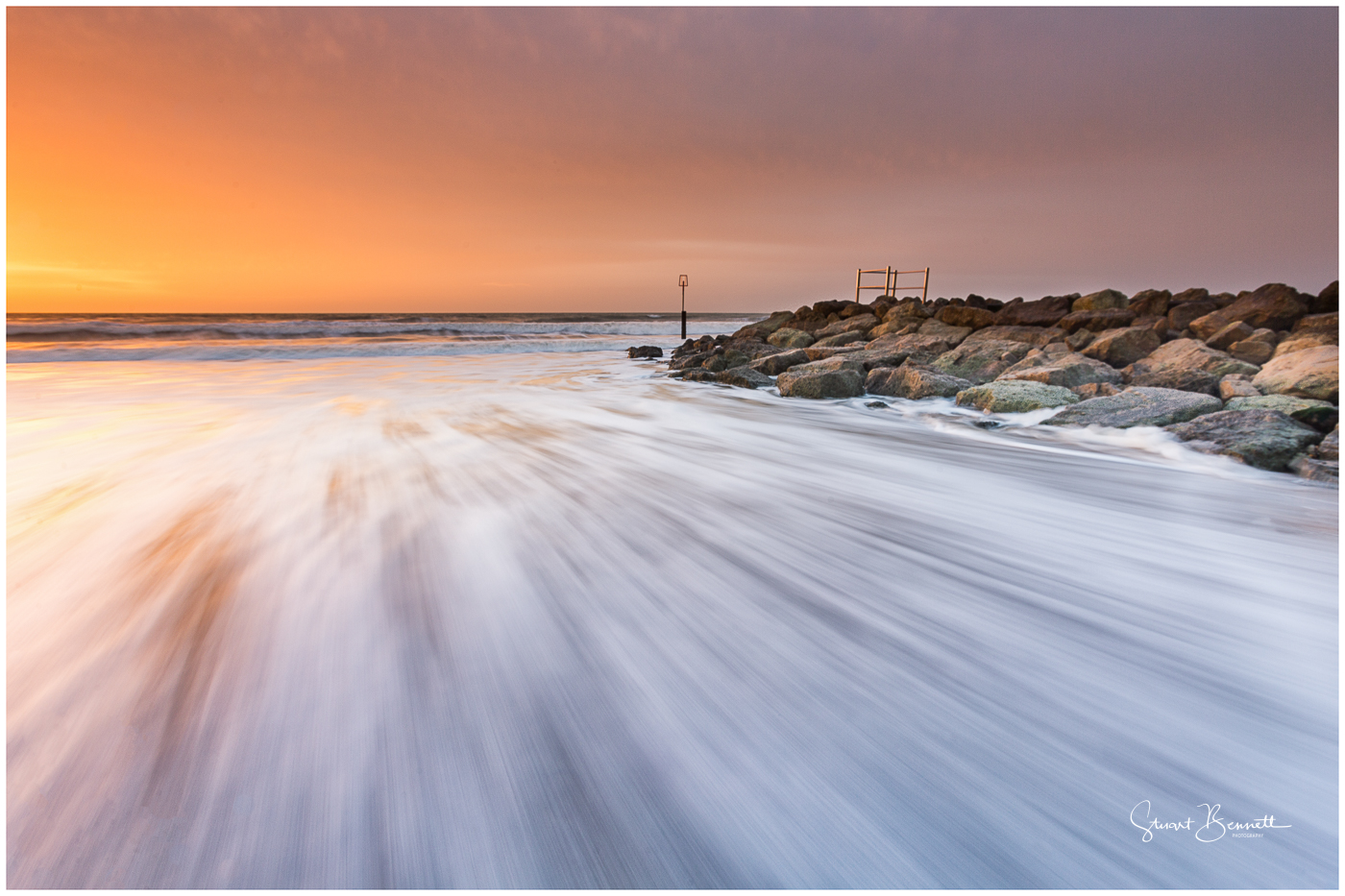 Southbourne Sunset
The sun goes down over Southbourne beach as a shower breaks over the Solent.
Old Swanage PIer
The old Pier at Swanage, or what remains of it one cold and bright December morning.
Moor Crichel
A lone hare stand guard on a misty morning at Moor Chrichel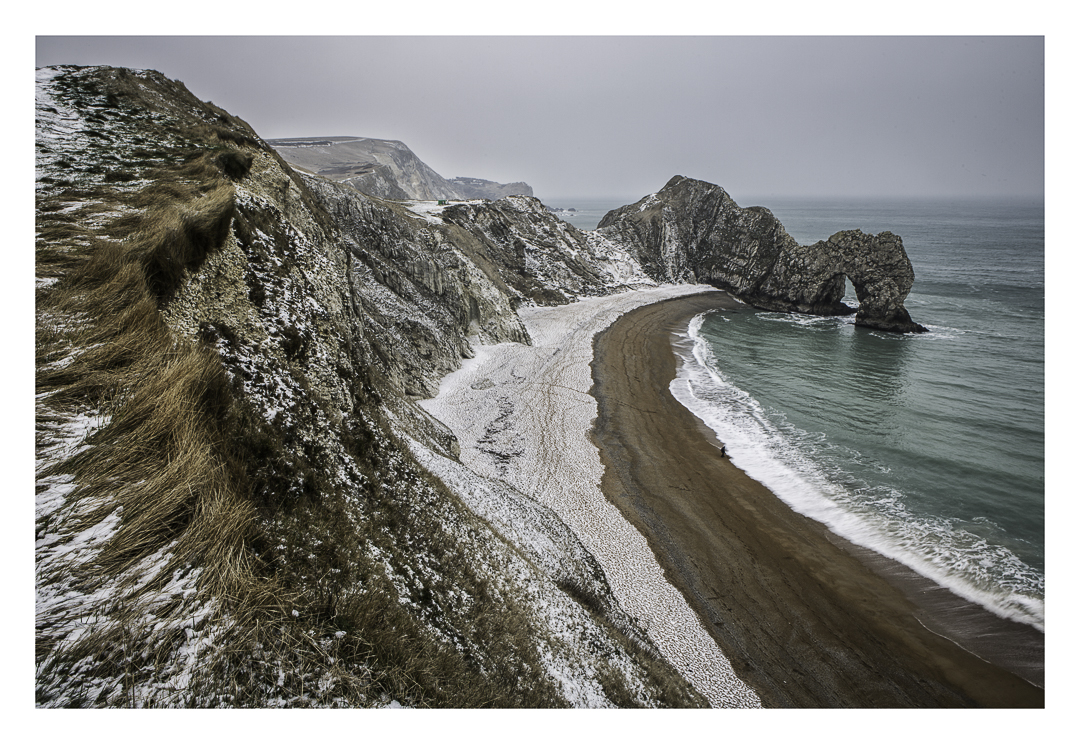 Durdle Door snow
Its a shot I'd always thought about and 2018's snow storm provided me with a chance. This was on the first of 3 days of snow.. ideally I'd have liked to have gotten more snow in the shot, but I didnt fancy my chances of getting stuck here so shortly after this I headed home.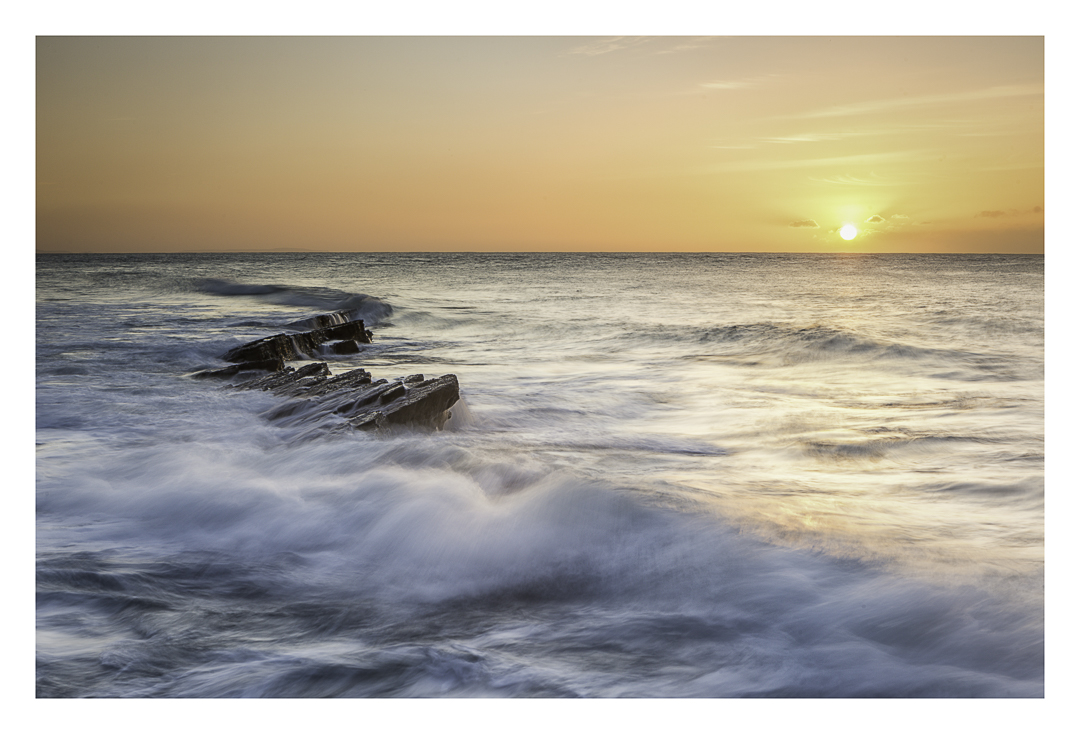 Pevril Point sunrise
Winspit Sunrise
The Pier
The Old Groyne I
The Wave
Dungy Head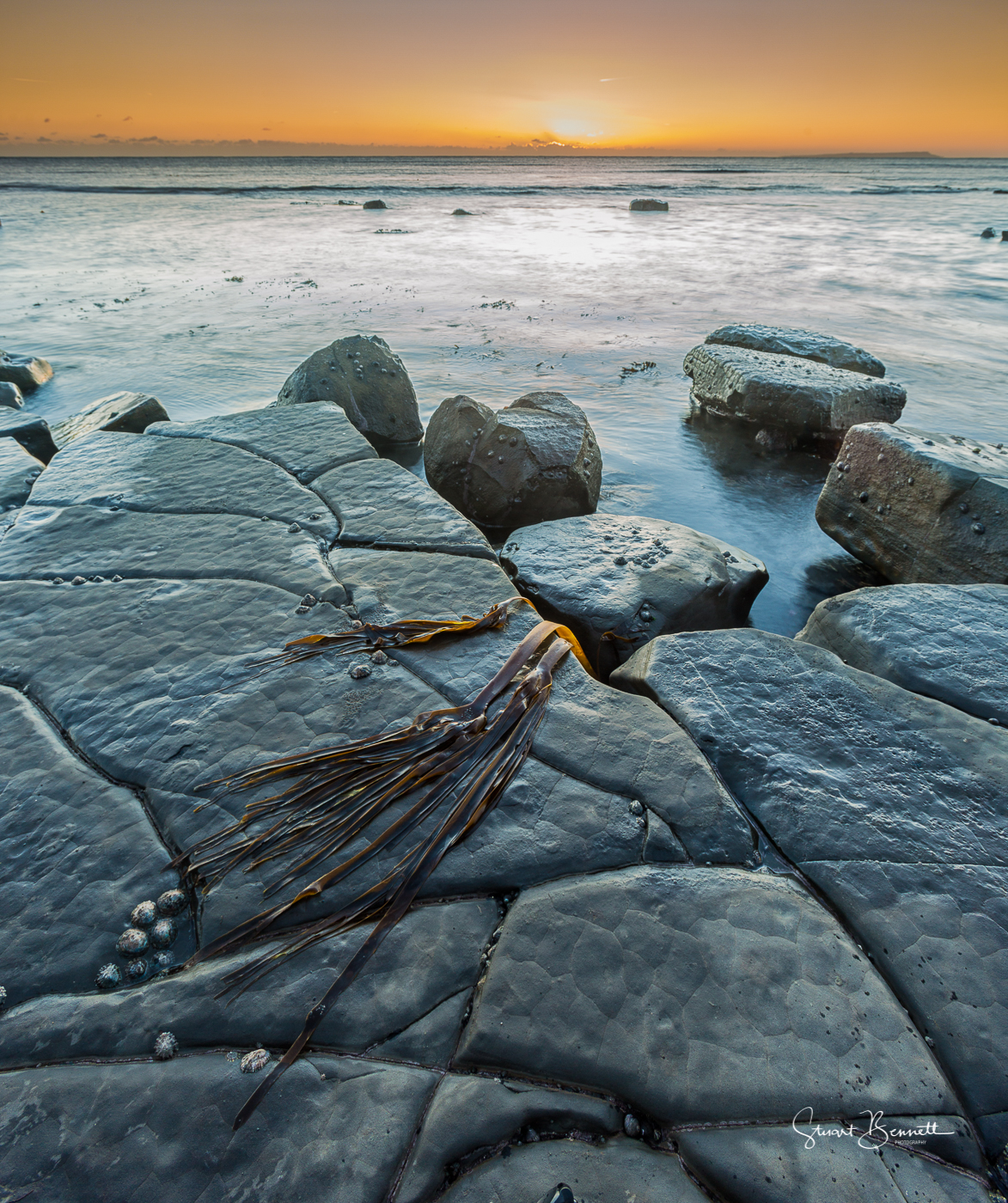 Kimmeridge Falls
Kimmeridge Sunset
Seacombe Quary
St Oswalds Bay
Dedication